Eating:
Home Made Hot Cross Buns and Quinoa, Cranberry and Walnut Salad.I live on
hot cross buns during spring so I thought I'd give baking them a shot, turned out not too bad for my first attempt. I also got the salad in Tesco, because I've heard so many good things about quinoa but never tried it. I bought some today and I'm going to try it for breakfast tomorrow.
Drinking:
ALL the tea!! Liquorice tea and Red berry tea are lovely. I'm missing coffee as I'm off it for a while but the teas are helping.
Watching:
Modern Family and The Muppets Most Wanted: Modern Family is just the perfect looking for something to watch for 25 minutes kinda show. I love the Characters and the way the show is filmed and its just so light hearted. I went to MMW on Sunday and was surprised how much I loved it. The cameos and reinactment of a certain royal wedding was amazing and seeing Ricky Gervais in a childrens movie was funny in itself.
The fact Ty Burrell is in both of these only adds to my enjoyment.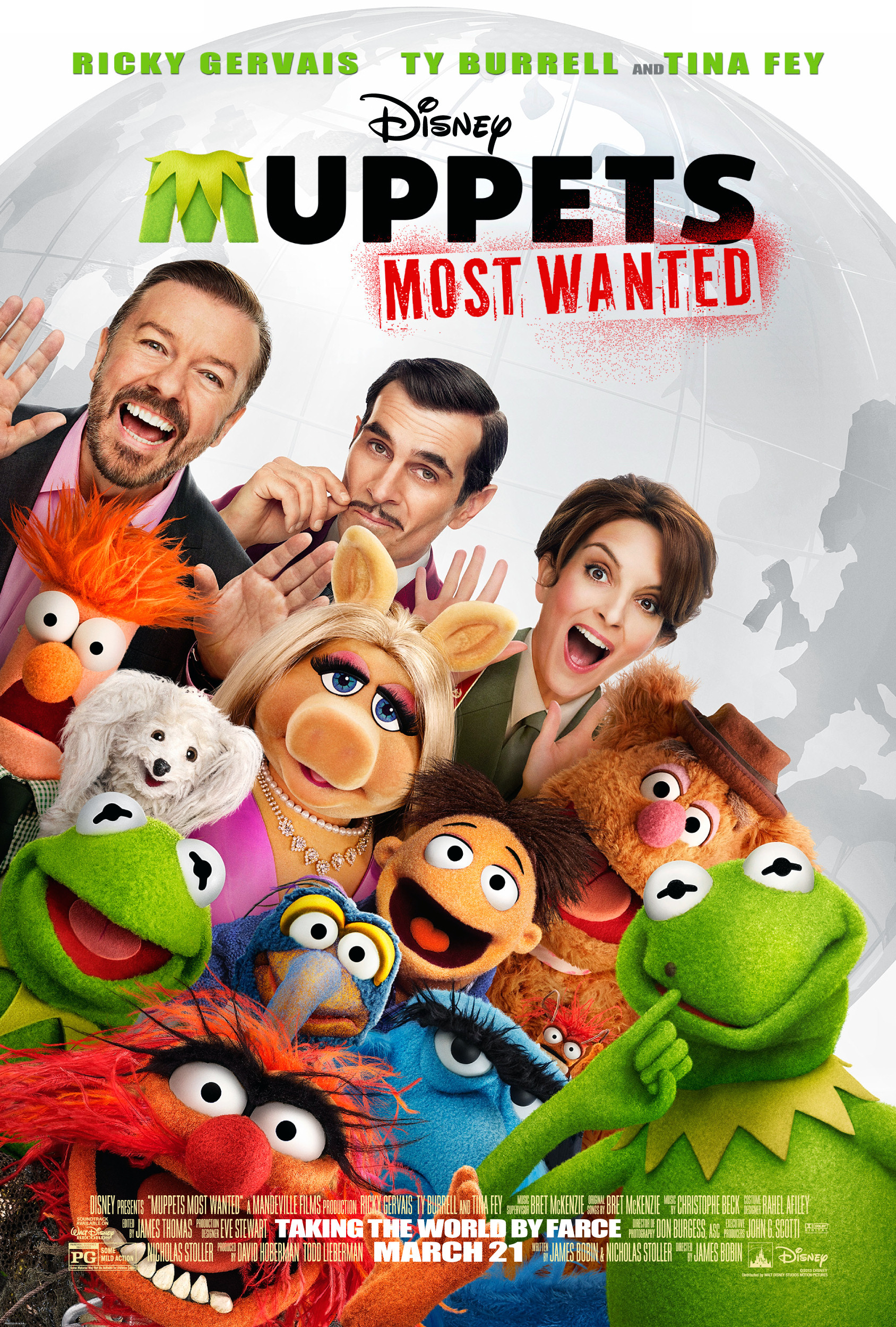 Reading:
So I finished King of the Flies and World War Z and I've moved onto Casual Vacancy my JK Rowling. Its Ok so far and I'll have a review of the two other books later on this week.
Getting up to:
I've gotten a job, a proper job, I haven't started as yet, but it's exciting! I'm ready to go back to full time employment.
what have you been up to??